About Kotula Dental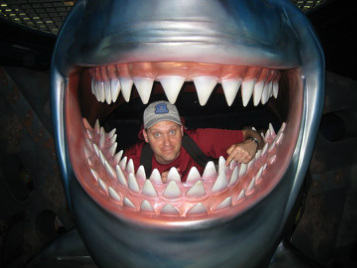 Kotula Dental follows the original mission statement established at the office's beginning:
"We are determined to provide comprehensive quality-oriented oral health care to our family of patients in an environment that promotes mutual respect and comfortable, stress-free dentistry."

Kotula Dental extends well beyond the teeth as well. A healthy mouth requires a sound mind and healthy body as well. We have expanded our horizons to include: community outreach programs, snoring/sleep apnea prevention, mouth guards, quit smoking programs, oral hygiene instruction, diet/habit control instruction, oral head and neck cancer exams, and grief/stress counseling, to name a few.

Kotula Dental explains in layman's terms the procedures and options for the patient to make an educated decision about the potential procedure to be completed.

---